ARCORES-FILIPINAS spearheads assistance-giving to landslide victims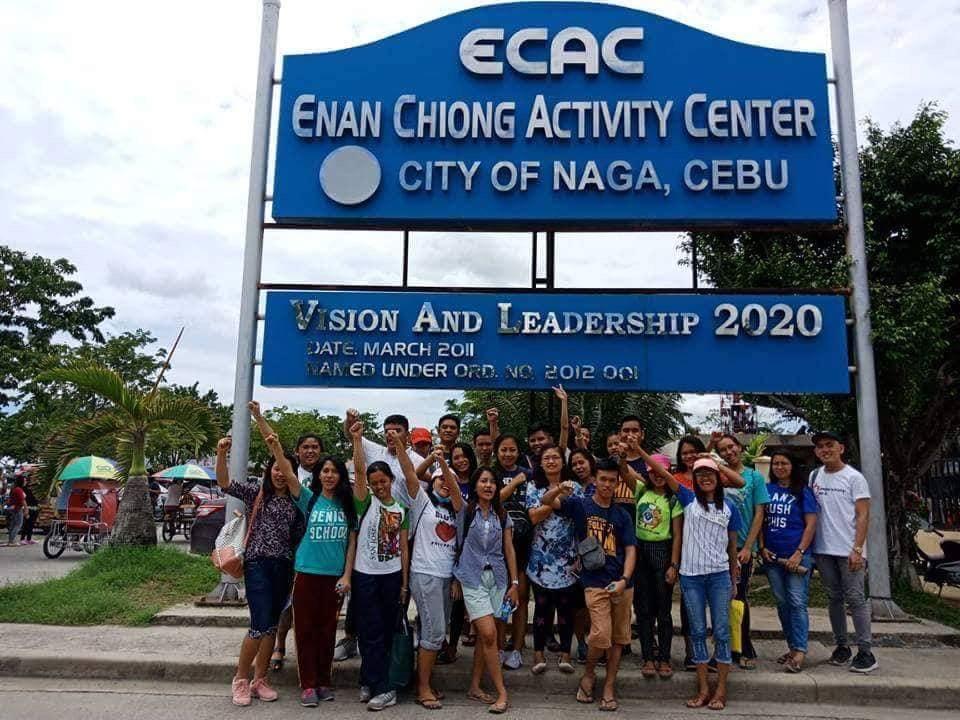 CEBU CITY—The communities in Naga City, Cebu prior to the devastating landslide protested the quarrying operations and launched a coordinated action against quarry operations in the said city during the opening of the Season of Creation last September 1, 2018. Meanwhile, ARCORES – Filipinas which is a convenor of Pusyon Kinaiyahan, a grassroots environmental group based in the Visayas region, gave its full support to this protest. ARCORES continues to spearhead the giving of assistance especially to the local communities in Naga City not only through ecological formation and organization but also now that they suffer from the recent killer landslide.
Immediately after the tragedy that claimed dozens of lives and displaced several families, the Student Catholic Action of the Philippines (SCAP) and the Recoletos Institute for Disaster and Environmental Management of the University of San Jose – Recoletos organized the ECO-Tabang Relief Operations for the landslide survivors. Aside from food distribution, the USJ-R team offered psychological debriefing for the victims who suffered trauma from the tragedy, Doddle Art activity for the children and prayer sessions. "We are reaching out to our brothers and sisters who are victimized by this man-made tragedy; with them we call for justice" said Melvin Pedrosa, SCAP Mentor & Campus Ministry staff of USJ-R.
Call for Accountability and Justice
"Stop Quarrying" is the call of the residents displaced by the destructive quarry and mining operations in the area. ARCORES-Filipinas is coordinating with Pusyon Kinaiyahan on supporting the evacuees with social and material assistance, even supporting their cause on the call for accountability and justice on behalf of the traumatized victims. The communities afflicted by the tragedy collectively assessed and demanded the following: (1) The stoppage and closure of the quarry operations in Naga City, and other areas in Cebu; (2) Environmental Justice (demanding accountability on the part of CEMEX, Apo Land and Quarry Corporation, Local Government officials, DENR-MGB 7 and Provincial Government officials of the damages done to the victims, nature and people); and (3) End of the Forced Evacuation.
ARCORES–Filipinas backs up the moral demands of the community."Stop the Apo Cement quarry… We don't need food. What we need is for the quarry to stop because I believe if the people would just work, we'd still manage to eat," said Sheila, a purok leader, now in hiding because of the truth-telling remark she uttered straight to the face of President Rodrigo Duterte.
"We continue supporting the victims of this ecological destruction done to people and nature; this massive landslide caused by quarrying and mining now claimed 62 lives and counting, and a thousand families in evacuation centers," said Fray Tagoy Jakosalem, OAR, Executive Director of ARCORES–Filipinas.
(Reported by Shanaine Daan, SCAP Member)