ARCORES International receives official recognition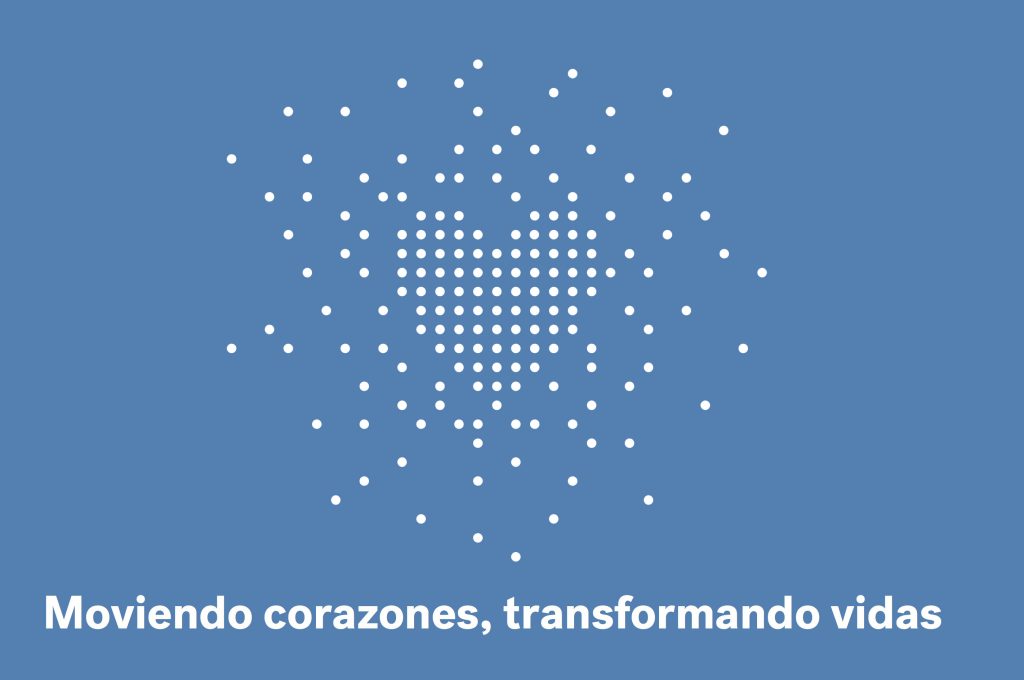 Note: This article was translated from the original Spanish article posted in the official website of the Order of Augustinian Recollects (www.agustinosrecoletos.com)
ARCORES has already received official recognition in Italy, where it will be the legal headquarters of the Network that includes the solidarity actions of the Augustinian Recollect family in the 22 countries in which it is present.
ARCORES is already a reality. The Agustino Recoleta International Solidarity Network has already been officially constituted in Italy. In a simple act, the first board of directors of ARCORES International signed the constitution document in Rome, where the legal headquarters of the Network will be located.
The event was attended by Fray José Ramón Pérez, OAR, as representative of the Order of Augustinian Recollects in Italy; Sr. Nieves Mª Castro, Superior General of the Augustinian Recollect Missionaries; Fray Pablo Panedas, OAR, as a delegate of Fray Simón Puertas, OAR; and Fray Antonio Carrón, OAR, General Counsellor of the Social Apostolate.
All of them will form the Board of Directors of the recently released International Solidarity Network. The Augustinian Recollects Fray Antonio Carrón, Fray José Ramón Pérez and Fray Simón Puertas will act as president, treasurer and secretary, respectively; while the religious Nieves Mª Castro, missionary Augustinian Recollect, will be a counsellor.
The official constitution of ARCORES is the first step of the internationalization and construction of the project. The following takes place from this Tuesday, with the celebration of the first general assembly, to be held at the General Curia of the Augustinian Recollects in Rome. The ARCORES International statutes will be presented at the meeting and the structure and dynamics foreseen in them will be launched.
In this way, the project that began to take shape in 2017 is consolidated. ARCORES already has an official entity that will host all the national ARCORES and will encompass the solidarity work of the Augustinian Recollect family in the world.