CST-R celebrates the National Suicide Prevention Month thru Mental Health Talk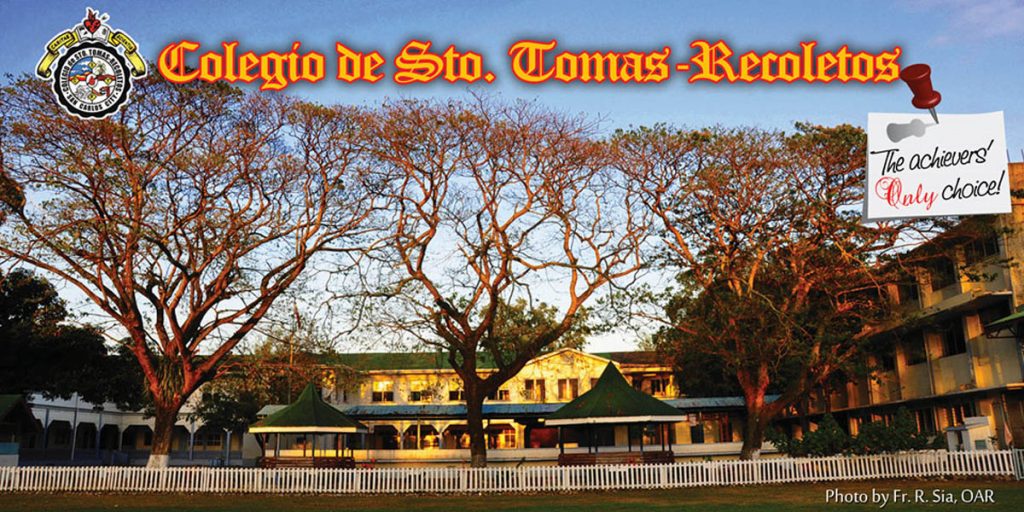 San Carlos City, NEGROS OCCIDENTAL—In celebration of the Philippine National Suicide Prevention Month this September, Colegio de Sto. Tomas-Recoletos (CST-R) Student Development & Placement Center (SDPC) held a Mental Health Awareness Talk that seventh graders participated in last September 30, 2019.
SDPC head and Guidance Counsellor Ma. Nita V. Bolo, LPT, RGC, gave the talk and facilitated the workshop.
"What is mental health?" Ms. Bolo asked the students as she commenced the talk with ice-breaking games that enhanced the students' capacity in acknowledging their emotions. Its objectives are the spreading awareness about the basics of mental health and knowing what to do and what can be done to help each other.
Ms. Bolo lightened up the seemingly burdensome mental health issue by commenting, "It is okay, not to be okay,"
She further discussed that mental health pertains to our emotions and differentiated the characteristics of a mentally healthy person from that with poor mental health.
The talk also highlighted the causes as well as the kinds of mental illnesses may occur to anyone who shows warning signs shown by the way they talk and behave.
Mental illness often leads to suicide, which is the third leading cause of death in the US alone in the year 2018. Majority of suicide victims aim to just end their pain, thinking that the only way to be pain-free is by taking their lives.
Thomasians were oriented that well-being is could be gradually achieved by asking, by being there, by helping peers or family members connect, and by staying connected.
The talk ended with Ms. Bolo challenging the learners to write down a list of things that they are grateful for.
A powerful answer that amazed the assembly came from a St. Ambrose student who stated that, "I am grateful for the people that said 'no' to me, because of them I did it myself."
Story by Mae Jolie Bautista, Grade 9-SM. Photos by SMO