UNIAGUSTINIANA EXECS VISIT UNO-R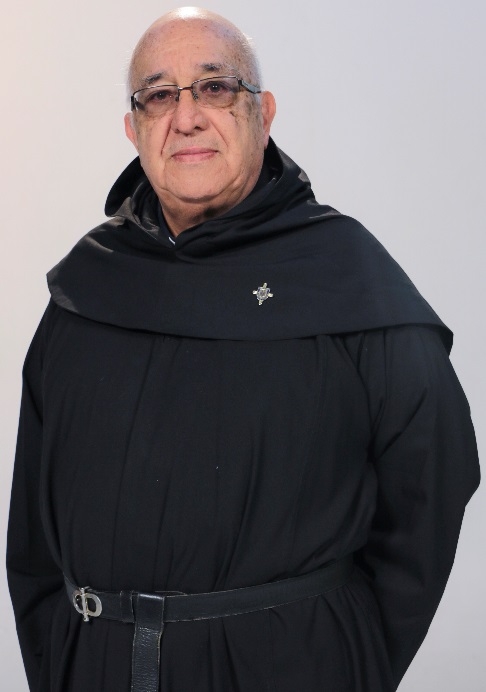 The Rector and the General Vice President of Universitas Agustiniana in Bogota Colombia will visit the University of Negros Occidental-Recoletos on February 09, 2017. Rev. Fr. Carlos Alberto Villabona Vargas, OAR and Dr. Ricardo Rojas Lopez will have a talk with the Religious and lay Administrators, faculty and staff, and students of the university.  The visit is the forge a memorandum of understanding between UNO-R and Universitas Agustiniana, Colombia on areas of: student and faculty mobility, cultural exchange; research collaboration, participation and invitations to seminars and academic meetings; special short-term academic programs and joint degree programs.
Rev. Fr. Eduardo Celiz, OAR, UNO-R President and Rev. Fr. William Villaflor, OAR, House Prior, and the OAR community of Bacolod will welcome the visitors and Rev. Fr. Julius Marcos, OAR, Recoletos Educational Apostolate in the Philippines President on February 08.
The visit on the 9th shall commence with a welcome rites at the university main lobby to be followed by the campus tour.  The meeting with the administrators and signing of the MOU shall be held at the President's Hall.  Fr. Celiz will give the welcome address while Fr. Marcos will explain the purpose of the visit.  Fr. Enrico Peter Silab, OAR, UNO-R VP Admin, will introduce Fr. Carlos while Dr. Rojas will be introduced by Rev. Fr. Louie Gabinete, OAR, UNO-R VP-Student Welfare.  During the signing of the MOU, it shall be signed by Rev. Fr. Celiz and Fr. Silab for UNO-R while Fr. Villabona and Dr. Rojas for Uniagustiniana.  Rev. Fr. Albert Pellazar, OAR, UNO-R VP – Academics, will deliver the closing remarks.  Mrs. Ma. Judy B. Legaspi will be the emcee.
In the afternoon, the meeting with the students shall start at 1:30 at the university Little Theater.  Opening prayer will be led by Fray Robin Plata, OAR while Fr. Pellazar will deliver the welcome message and Engr. Christopher Taclobos will introduce the participants.  Dr. Carlos Legaspi will introduce Fr. Villabona while CAS Dean, Dr. Annabee Magbanua – Claur will introduce Dr. Rojas.  CBA Dean Dr. Jelyn Gaspillo will deliver the closing message while Dr. Carmenda Leonoras, Secular Augustinian Recollect Fraternity, UNO-R president will lead the closing prayer. Carmen Jesusa legaspi is the emcee in the afternoon activity.
Fr. Villabona and Dr. Rojas will also visit the St. Ezekiel Moreno Monastery in Tangub, the Recoletos Social Outreach Center in Handumanan and Colegio de San Nicolas de Tolentino in Talisay before flying to Cebu.