Misa de Gallo Day 9 Reflection: THE JOY OF CHRISTMAS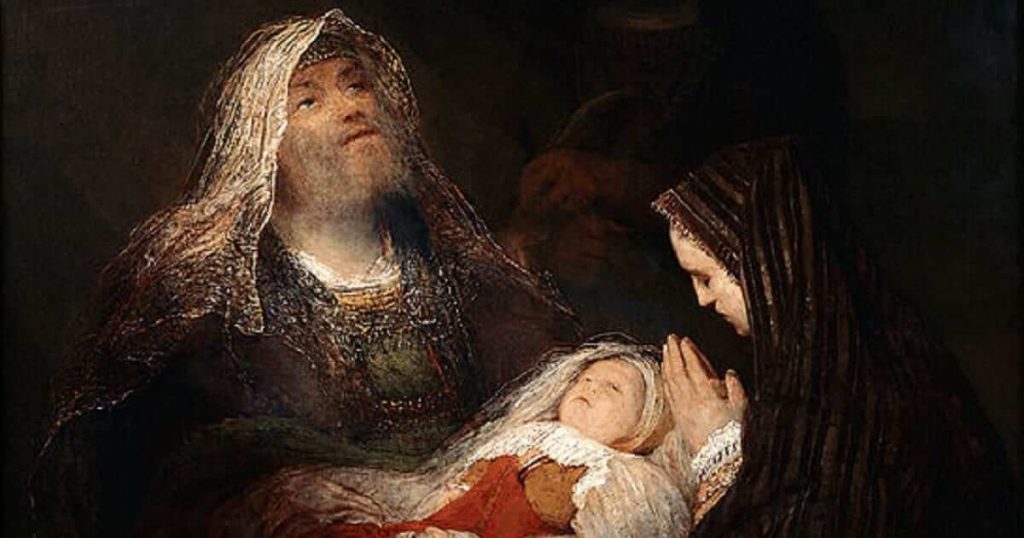 by Br. Justine Luis Zafra
Luke 1:67-79
As we prepare for the Nativity of our Lord Jesus Christ, we reflect today on an important part of God's plan; the birth of John the Baptist and Zechariah's canticle. In today's readings, we can pick up three points to reflect and to pray upon.
When God fills us with His love and His spirit, we cannot help but to praise God. When we are filled with God's love and graces, we cannot just contain the joy that we feel. Further, we cannot help ourselves but praise and speak words of thanksgiving to God for it. Zechariah, uttering these words (Benedictus) is a clear example. We are assured of this genuine happiness of joy, especially when we align ourselves with God's will. When we follow God's plan for us, God will never leave us. In return he fills us with His Holy Spirit allowing us to proclaim it to other people as well.
Let us pray that our minds and hearts will follow God's will. Allow God to touch your heart and soul. And when He does, do not be afraid to speak and to praise the Lord so that other people may know that God is the TRUE JOY.
God will never break His promise. DO NOT BE AFRAID! God will never leave us no matter how sinful and rebellious we are. God, as shown in Zechariah's Canticle, intervenes from the start and even until now with promises as in the Old Testament that "he would save us from our enemies" and "He has raised up for us a mighty Savior". Further, like John the Baptist, God wants to prepare us as we face Jesus through His teachings. This is a call for us to repent and be humble enough to ask for forgiveness so that we can wholeheartedly accept what God will teach us through Jesus Christ. Not all promises are broken, God just proved it!
Let us pray for that faith that sees all God's plan working in us and that we may have the strength to ask God for forgiveness.
God, through Jesus, shows us the true peace. In these times of uncertainties, we are experiencing, God is telling us to seek peace in our hearts and minds, we must follow Jesus. We are experiencing this pandemic, others are experiencing division, hunger, oppression, war, pain, loss, and sin, but God is telling us to not be afraid for God is sending us His Son to show us that this is not our final destination. This ephemeral and fleeting world and that this world will not show us the true peace. It is when we are with Him for eternity in heaven.
How do we tell the world that Jesus continues to save us through the Eucharist and continues to save us and tell us that He is the way, the truth, and the life? When the spirit of Incarnation becomes the principle of our daily living. Let us pray for the courage, through His Spirit, that we may be his messengers of this WAY OF PEACE. MERRY CHRISTMAS!