Possibilities, Realities: Father Provincial Visits Indonesia
BENGKAYANG, Indonesia– Fray Bernard C. Amparado, OAR, visited the community of Recollects in the country from August 6th to 11th, 2023. This insightful visit transpired just days before the momentous first anniversary of the establishment of the Parish of Santo Agustinus in Ledo, which is considered as a testament to the growth and perseverance of this community.
A highlight of Fray Amparado's visit was his address to the congregation during the Sunday Concelebrated Mass, being presided over by Fray Russel Lapidez, OAR in Bahasa Indonesia. The resonating message conveyed by Fray Amparado revolved around his elation at witnessing the unwavering vitality of the local faithful. He expressed profound gratitude for the resolute support bestowed upon the three religious dedicated to the missions in Indonesia. Fray Amparado outlined three essential motives for his visit: Firstly, to intimately connect with the community and assess the mission's current state, alongside engaging with the lay faithful; secondly, to be at the service in the Archdiocese and explore future collaborative ventures (In Educational Apostolate); and finally, to bestow his blessings upon the lay faithful of the Parish.
Fray Amparado, OAR, was accompanied by Fray Rafael B. Pecson, OAR, the distinguished President of the Recollect Educational Apostolate in the Philippines (REAP). They had a meeting with Msgr. Agustinus Agus, DD, the Archbishop of the Archdiocese of Pontianak. Present at this vital discourse were also Fr. Johanes Robini Marianto, OP, who supervises religious affairs at the Universitas Katolik Santo Agustinus Hippo (USA), and Fr. Sabinus Lohin, CP, the esteemed Superior Provincial of the Passionists. This gathering laid the groundwork for potential collaborations between the OAR and the university (Archdiocese, Dominicans and Passionists). Frays Lapidez, Gallego, and Rodriguez were also present during the meeting.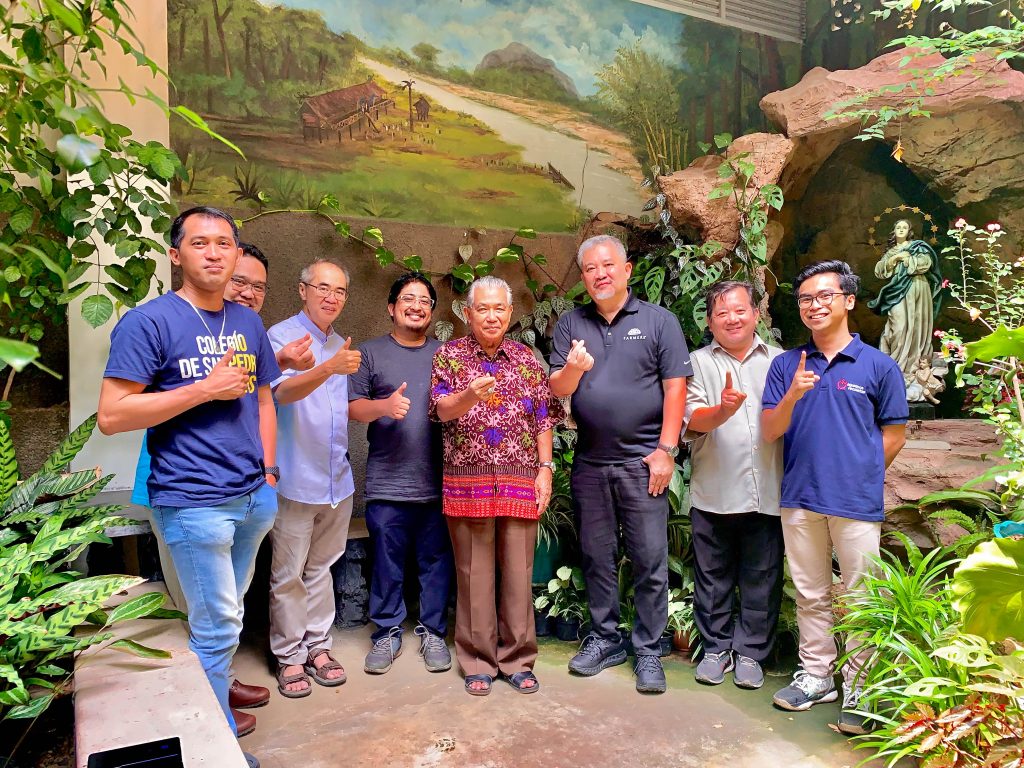 Fr. Mingdry Hanafi Tjipto, OP, the Rector of USA, accompanied Fray Amparado and Fray Pecson, alongside the three OAR religious assigned to Indonesia, to the University. This visit on August 9th, the day following the celebration of the Feast of St. Dominic, was a gesture of shared aspirations. The Recollects contemplate possible collaboration in the School Apostolate, which holds the potential to further enrich both the university and the religious mission.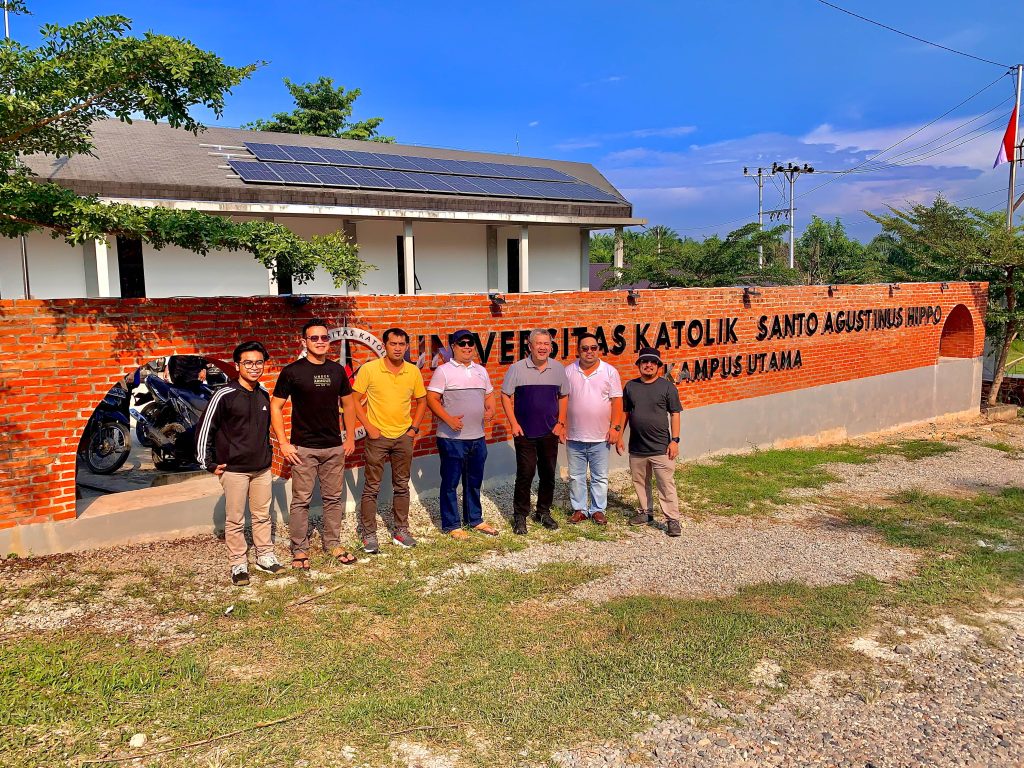 During the Feast of St. Dominic Fray Amparado addressed the Archbishop, the Dominicans, Passionists, Religious, Seminarians and Lay Faithful. He said that we are here in Indonesia in order to answer God's call of proclaiming the Gospel in Asia. "…with that we accept the challenge to be here in Indonesia…," he added.