MEDLABS, NSTP and UCDO engage in Tree Growing Project Launch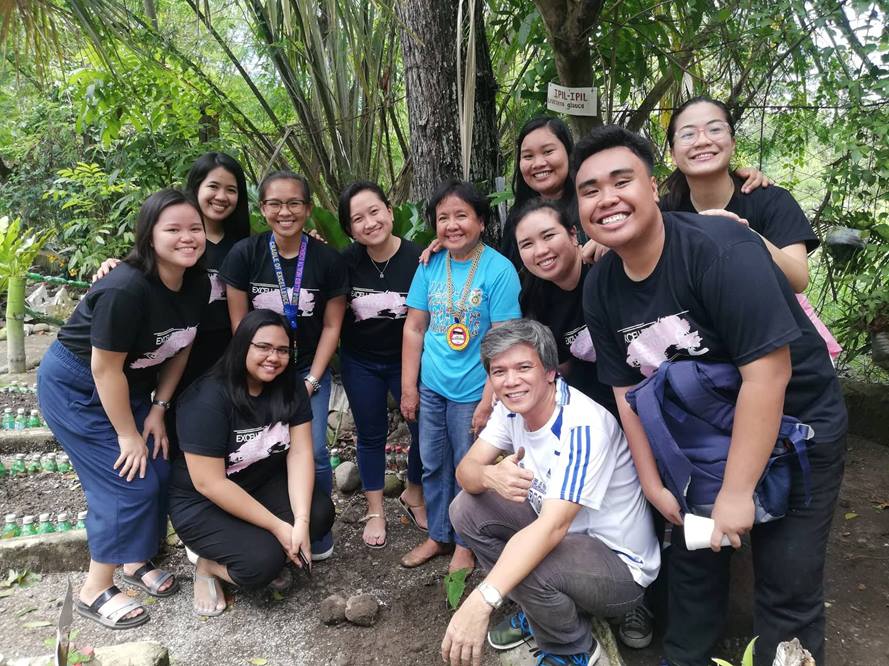 Bacolod City, NEGROS OCCIDENTAL—The Medical Laboratory Sciences Society of the University of Negros Occidental – Recoletos, University Community Development Office and NSTP with various Catholic universities attended the Tree Growing Project Launch at Barangay Tuburan, EB Magalona last September 22, 2018.
Hon. Marvin M. Malacon, EB Magalona's Mayor, led the movement aimed to raise awareness of the Earth's deteriorating state and the ways that one could do to help and protect it. The Medical Laboratory Sciences Society spearheaded by Ms. Jennybelle Gallego, took part in this campaign for change to showcase the Unorian spirit and its will to help the environment.
The participants, implanted trees with a piece of their desire for a better tomorrow and hope for the next generation. Not only hopes were planted but coasts were cleaned to implement the change that one should adhere within his or her self. Progress is impossible without change, and those who cannot change their minds cannot change anything. The launching was over, the shores were cleaned, and the trees were planted. But change does not stop there. Total environmental progress and awareness may seem far-fetched, but together, with an open mind and an open heart, our Mother Earth would start to heal. (Dianne Laine Banasig)