24 Hours of Reality features Jaazeal Jakosalem, OAR, climate activist from the Philippines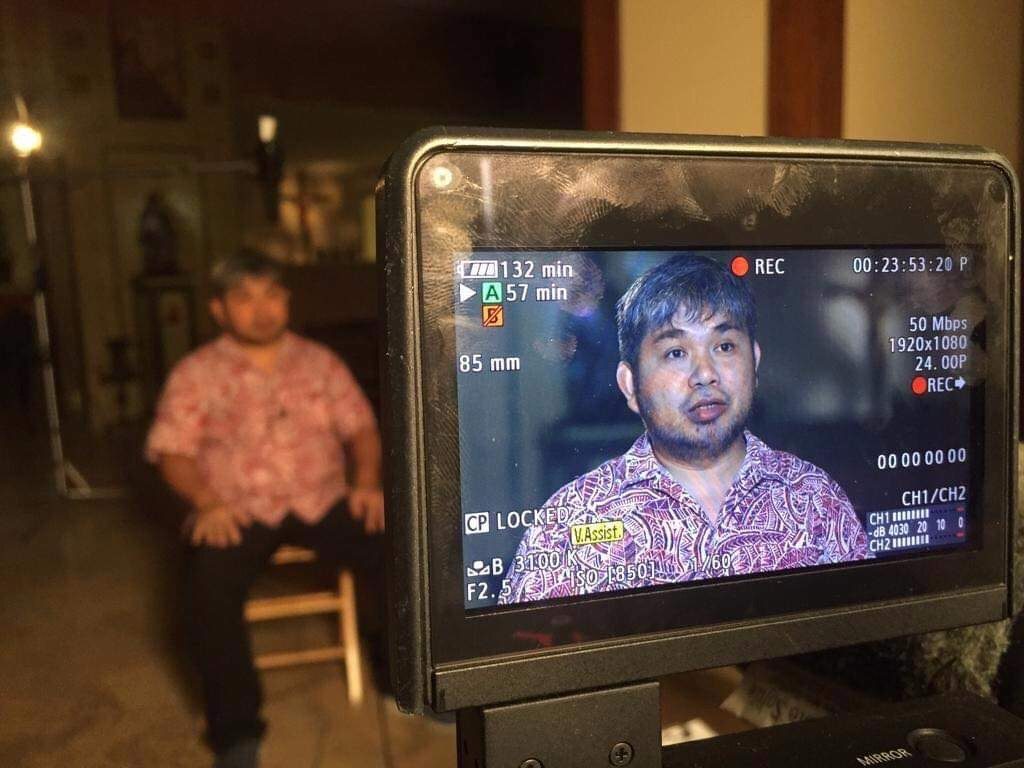 Hosted by The Climate Reality Project and former Vice President Al Gore, 24 Hours of Reality is a day of eye-opening stories and compelling conversations about the climate crisis and how we solve it, broadcast live to millions around the world. It is an annual global broadcast of The Climate Reality Project, former Vice President Al Gore will be joined by an all-star line-up of artists, thought leaders, and scientists.
For this year's theme: Protect Our Planet, Protect Ourselves. The broadcast features grassroots actions, local initiatives of activists, organizations and ordinary citizens taking steps in solving the climate crisis. "We'll travel across the Earth for 24 hours to learn more about how fossil fuels and climate change are creating unique health risks that threaten the wellness of families and communities all over the world."
The Phillippine segment: A Storm of Activism, will be on the HOUR 6 of the broadcast (Showtime December 4 2018 2AM ET). "Vulnerable to typhoons and having already suffered devastating health impacts of the climate crisis, residents of the Philippines are actively combatting the fossil fuel industry. Featuring a live presentation by Vice President Al Gore, interviews with health care officials, and a look at the battle to shut down a proposed new coal-fired power plant."
The 24 Hours of Reality for this segment brings the success story of the local struggle related to the proposed coal-fired power plant in the City of Cebu, collectively opposed by the grassroots communities, church-people, organizations (Greenpeace, Pusyon Kinaiyahan, PMCJ-Sanlakas, Dakila, among others), local officials, professionals and artists.
More importantly, Brother Jaazeal Jakosalem, OAR, a Green Ring Awardee of The Climate Reality Project and a founding member of Pusyon Kinaiyahan narrates the beginnings of the local environmental movement in the island of Cebu, its global impact, and importance of amplifying the collective message from across platforms – grassroots education, grounded activism and shared struggle.
Brother Jakosalem is active in the environmental movement and struggles in the Philippines, he has been helping and assisting church-people and communities on ecological issues and practical solutions related to climate change; and development and industrial aggression.
(Tune in and learn how we can make a healthy future a reality: https://www.24HoursofReality.org)