33rd Sunday in Ordinary Time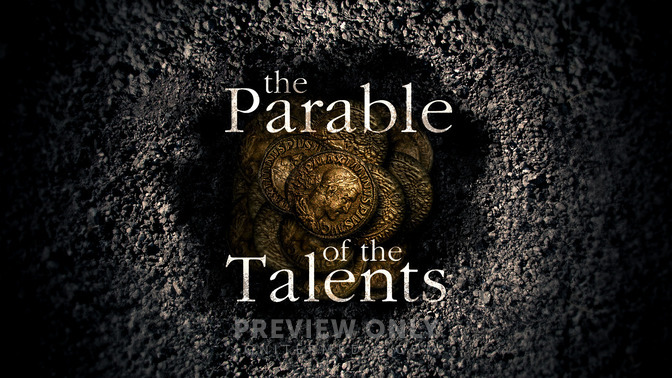 Gospel Bullet Points (Matthew 25:14-30)
Today's readings remind us to be grateful for the gifts and talents given to us, to make good use of them, and to be always prepared for the accounting which will surely come at the end. The reading from Proverbs urges all of us to aspire for and to be men and women of character—men and women who "reach out to the helpless and give to the poor."
The second reading reminds all of us that we are "citizens of the light and the day; we do not belong to night and darkness. Let us not, therefore, sleep as others do, but remain sober and alert." The Word of God was "the true light that enlightens everyone."
The parable of the talents is for all of us. God has gifted each one of us all that we are and have—our very existence, our talents and individual gifts, our families and friends, our country, and our Church. Therefore, we have to make use of them to attain the final reward.
On the day of reckoning, we will have to give an account of how we have used all of our gifts, for ourselves and others. We will be made to take account of how we have made use of the golden opportunities God has given us.